PUTTING YOUR DOGS NEEDS FIRST
Welcome!

OPENING TIMES
MON - FRI 8AM-10AM / 4PM - 530PM
SAT - SUN 8AM - 10AM
who we are
Our Story
Westwinds has been open since 2010 offering boarding kennels , dog agility , training classes and more!
We are located on our own private 6 acre small holding just outside of st just , next to lands end airport.
Small friendly family run , catering for all shapes ,sizes and temperaments.
We pride ourselves with the care we offer all dogs staying with us, and treat them as members of our own family.
We offer a collection service to and from lands end airport if your flying over to the Isles of Scilly
Long or short stays welcome
Doggy day care available
Viewings welcomed by appointment
Our Boarding Kennels
Large , secure , heated
OUR KENNELS
Each kennel is 18ft x 8ft , which is huge in kennel terms! Each Kennel comes with a ready made fresh linen bed ,toys and bowls.
Food will need to be provided.
dog run
The dog run is also huge! 72ft x 40ft of secure grassed play area!
TOYS! TOYS! TOYS!
Prices -
Single dog - £12 per day
Two dogs - £20 per day
Three dogs - £30 per day
Heated
Each kennel is individually heated with new safe heat lamps.
Secure
The kennel building is fitted with fire alarms , locked doors and the grounds themselves have locked gates , locked driveway , and secure fencing around the entire premises.
OUR Cornwall council license
5 STARS AWARDED!
THE HIGHEST POSSIBLE!
5
WHAT CUSTOMERS SAY ABOUT US
Testimonials
Jack absolutely loved his stay here...as an outdoor loving collie this was perfect for him. SO much play time and interaction; much better than many kennels who were only offering two 15 minute walks per day! Already booked his next stay :-) Thank you!
Our Munsterlander, Charlie, has stayed at Westwinds many times. He's been in several different kennels in various parts of the country in his relatively long life (nearly fourteen now). He's a sociable but sensitive soul, and Westwinds is one of the very few boarding kennels where he's been consistently happy to go: he always runs up to Sam with his tail wagging when we drop him off! We never leave him anywhere else now.

During the time Charlie has boarded regularly with Sam he's had both knees replaced, and though these were fine for the first three or four years, more recently he's got a lot slower and his kidneys are now failing: he's on quite a complex drug regime and a special diet, and Sam has taken this in her stride. We're always very happy to leave Charlie in Sam's care, and as I said he's always pleased to see her. My wife and I would heartily recommend Westwinds without any reservations, and so would Charlie!
We have been using Westwinds Boarding Kennels now for 5 years and highly recommend Sam and her family and definitely would not go anywhere else. The kennels are a great size and always spotless. Our rescue boy Bob has a few behavior issues and Sam and her mum are fantastic with him and in return he enjoys his stays and we have peace of mind.

Thank you so much we really do appreciate your kindness and professional approach to our boy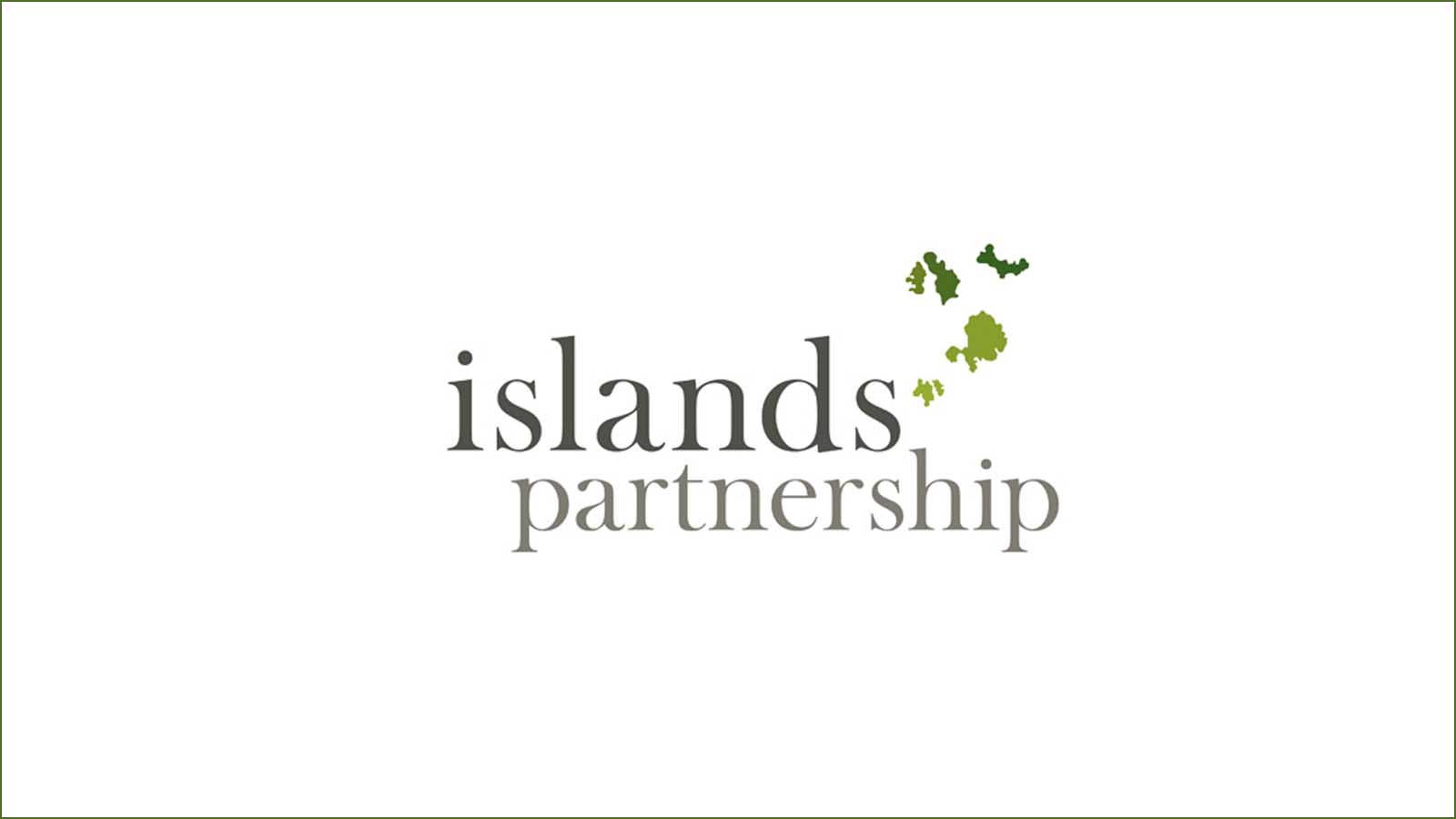 © Copyright Westwinds canine centre