We have been open since 2010 offering boarding kennels , doggy day care , dog agility and more.
Located on our own secure and private 6 acre small holding and set in the countryside we are a small run family business where we offer your dogs the highest possible care whilst they stay with us .
Each kennel is 18ft x 8ft , heated , and comes with large comfortable bedding and bowls.
We also have a huge 75ft x 20ft grassed secure dog run attached to the kennels
We have on site cctv and all the kennels and siteentrance's to the site is locked each night.
Viewings welcome by appointment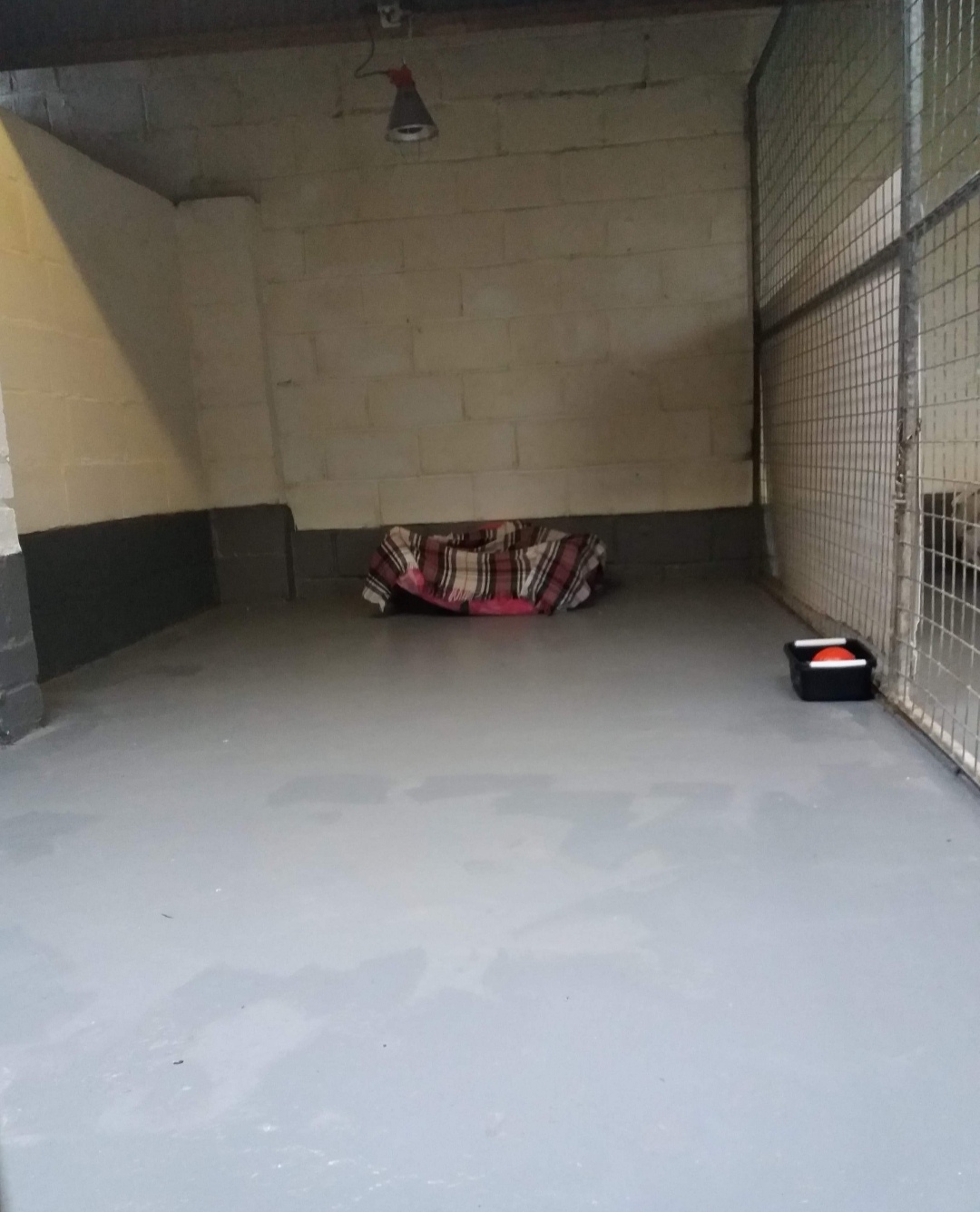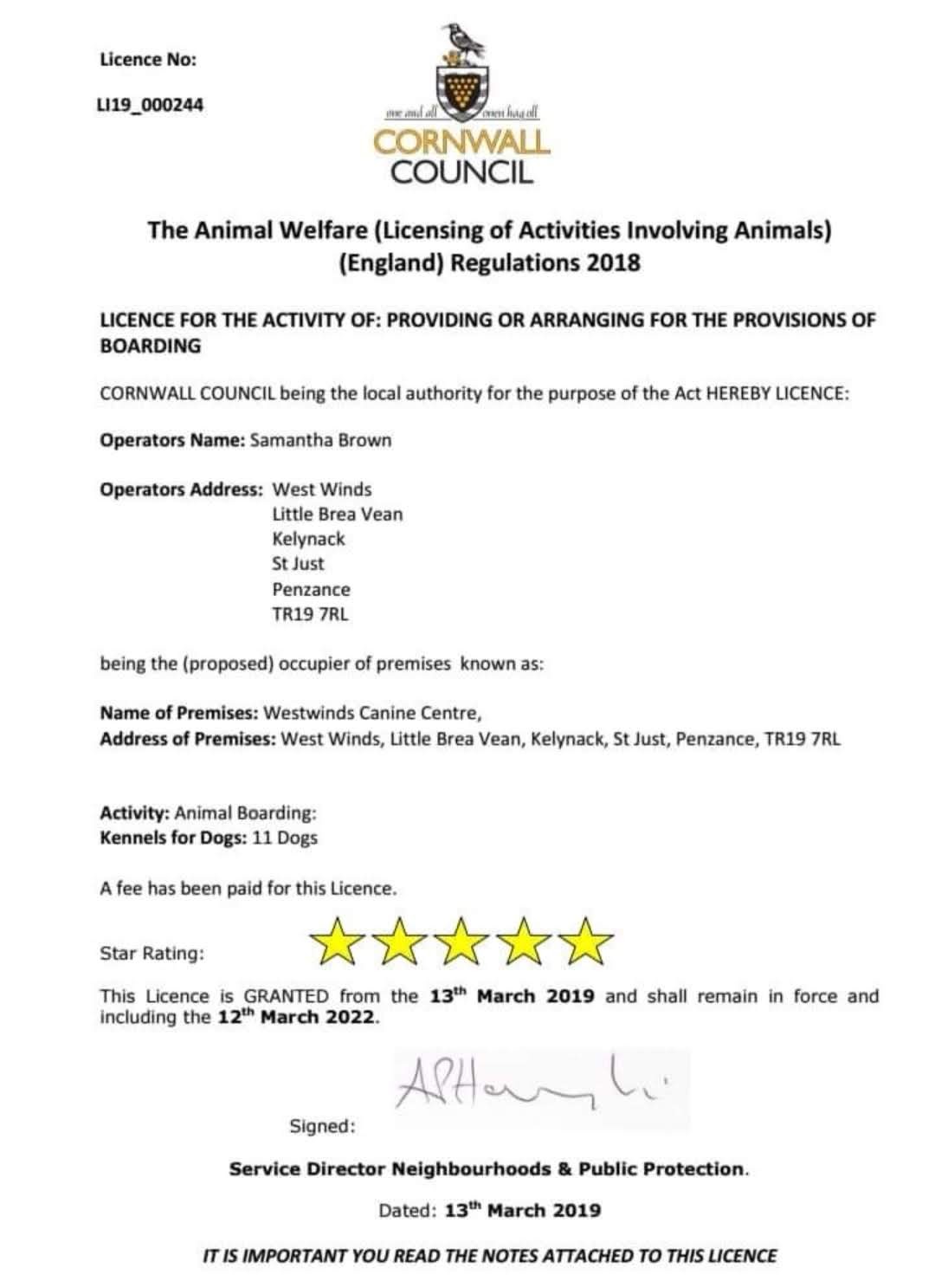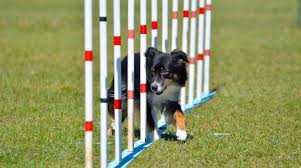 Dog agility
Dog agility is a fun way for both you and your dog to keep fit while improving your dog's focus and confidence. Fit, focused, confident dogs are happy dogs! We offer a number of different courses over the summer and autumn.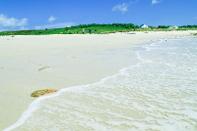 Isles of Scilly - Lands end airport
Visiting the wonderful Isles of Scilly and unable to take your dog , well let them have there very own holiday here with us.
Collection and drop of service available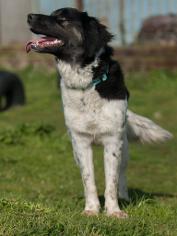 Doggy day care
This a service we offer for customers who fancy a day out without the dog , maybe your on holiday and of to the beach for example.
Jack absolutely loved his stay here...as an outdoor loving collie this was perfect for him. SO much play time and interaction; much better than many kennels who were only offering two 15 minute walks per day! Already booked his next stay :-) Thank you!
L POWELL
We have been using Westwinds Boarding Kennels now for 5 years and highly recommend Sam and her family and definitely would not go anywhere else. The kennels are a great size and always spotless. Our rescue boy Bob has a few behavior issues and Sam and her mum are fantastic with him and in return he enjoys his stays and we have peace of mind.

Thank you so much we really do appreciate your kindness and professional approach to our boy
HELEN ALLISON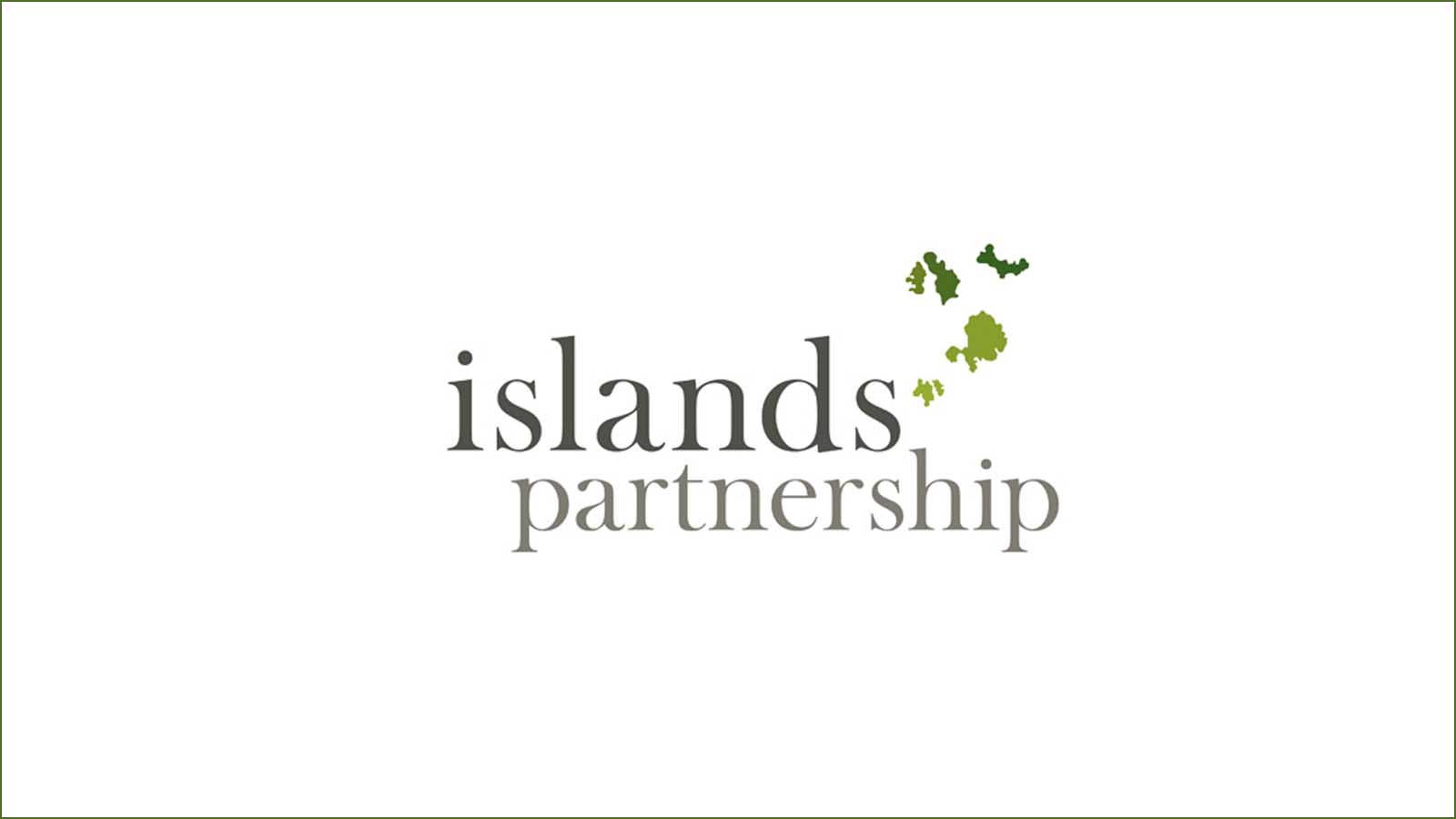 © Copyright Westwinds Boarding kennels